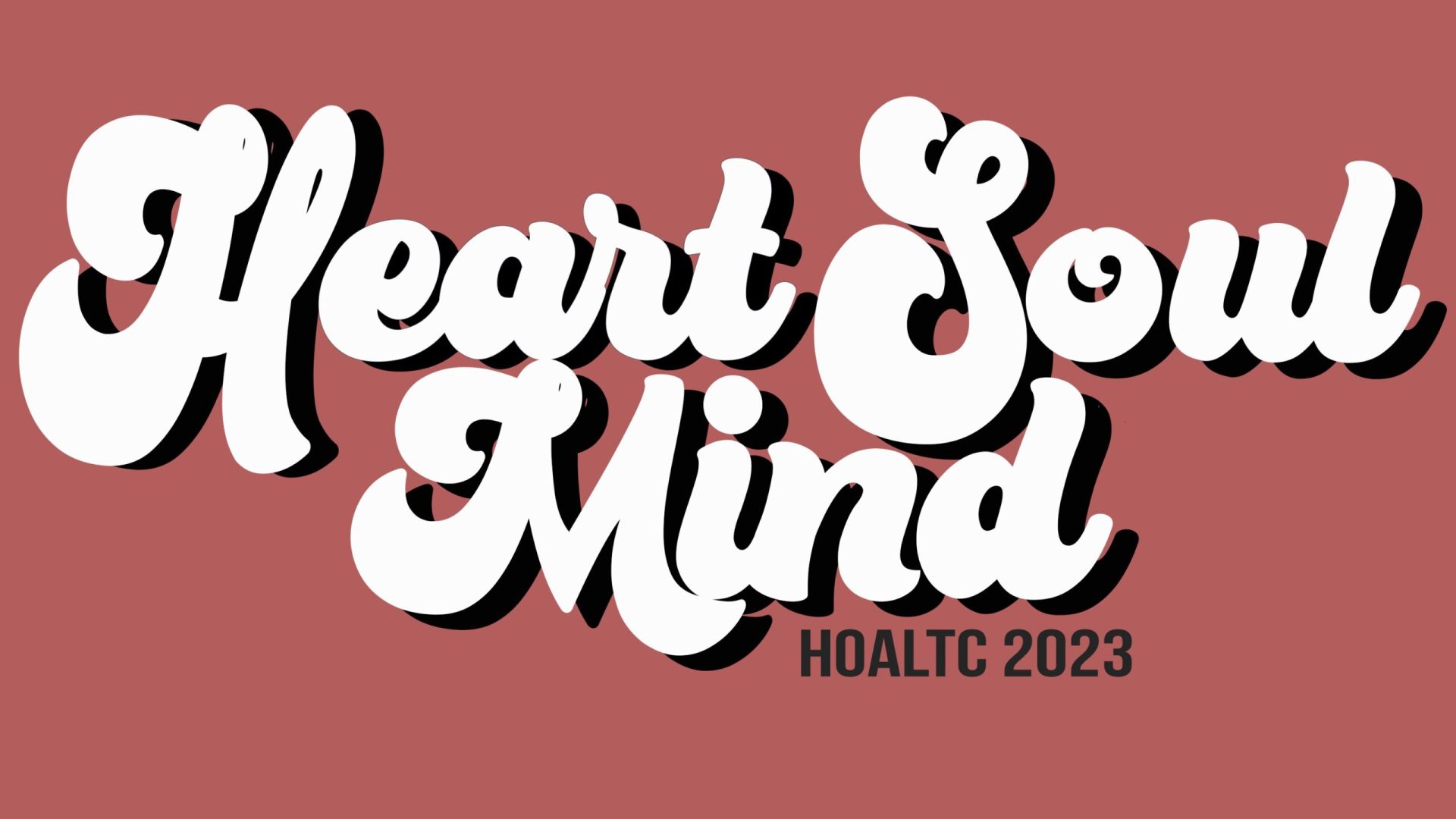 Starting April 7th in Kansas City
Below is a synopsis of what we envision to help the students form a basis of the theme. 
God's ever-present, never-failing love should permeate every aspect of our life and lifestyle. In response to this love, we follow the greatest command as described by Jesus in Matthew 22:37. His love should encompass our hearts, influencing our desires and actions. It should fill our souls, guiding our attitudes and emotions. It should fix our minds and determine our thoughts.  It's a love that chooses to follow that which is pure, noble and true. According to His command, our love for God should hold the highest place in our lives, overflowing into how we show love to our family and friends, how we care for our neighbors, and how we lead and serve in our schools, our churches and our communities. 
Vision: Inspire and equip generations of youth in Christian Leadership in the Heart of America to lead their Church, Community, and Workplace through the 21st Century.